Summer activities in the vacation area
Haus im Ennstal in Upper Styria
Splashing in the swimming lake, Hole in One at the local golf course, or out and about by foot or by bike – in our region, big and small get their money's worth. Fun pony rides, archery at the 3D course, visit to the Styrian Bodensee lake or up to the World Cup ski resort Hauser Kaibling – just to mention some of all the leisure activities offered in our holiday region!
Hauser Kaibling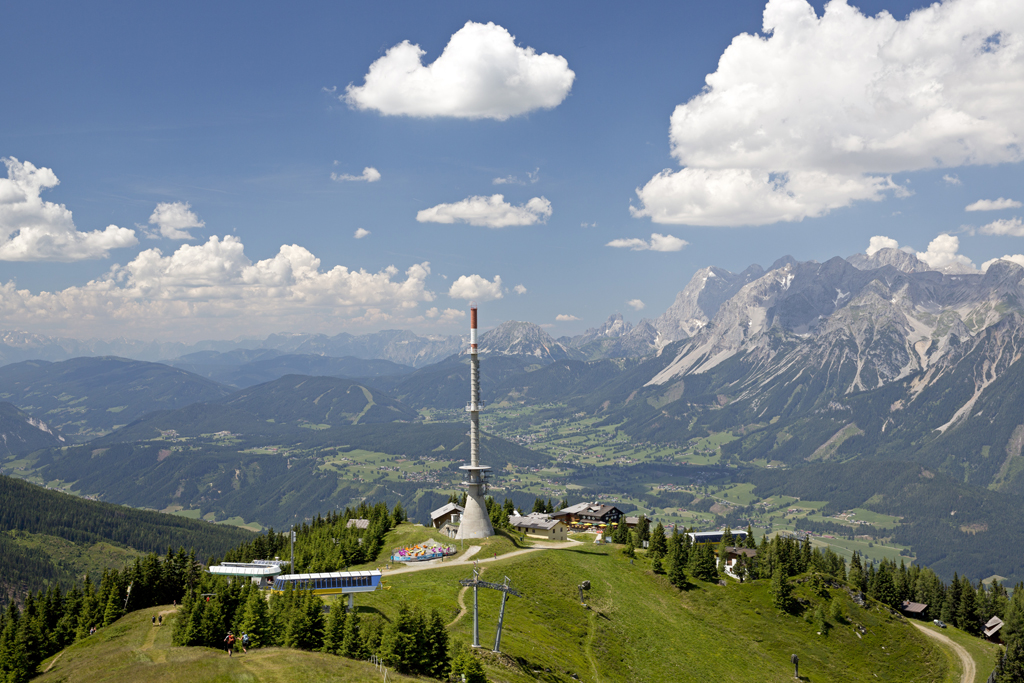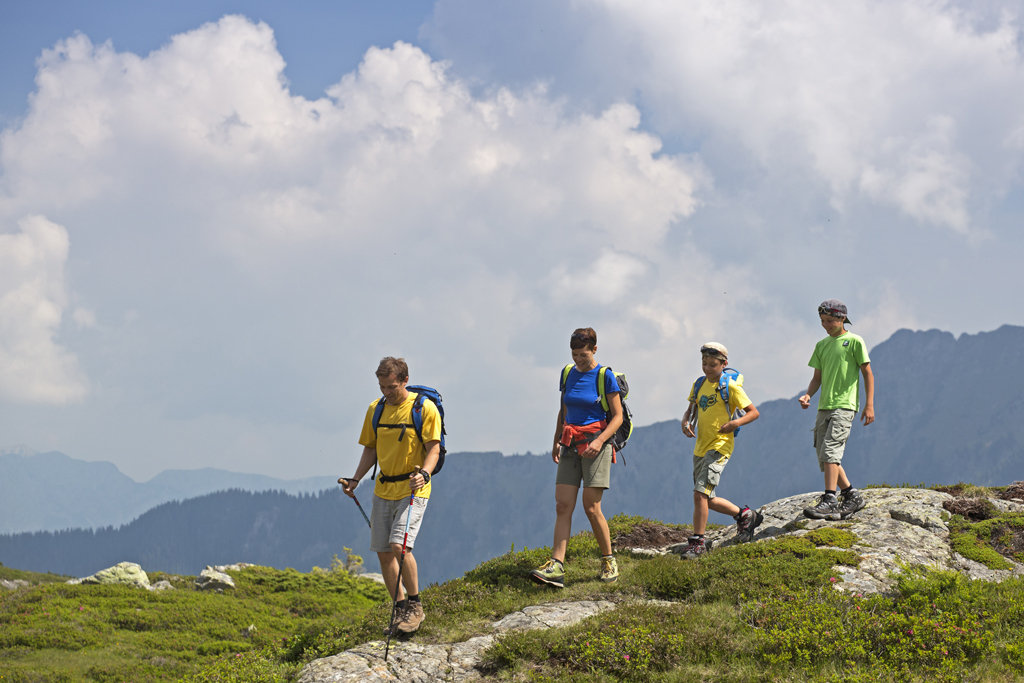 Calm, clear air and gorgeous views await you. Wonderful scenery with rich fauna and flora add to a perfect indulgence. For cosy moments with culinary delicacies, there are our mountain huts on the Hauser Kaibling. Have a rest after a long hike to one of the mountain tops, or after an easy-going walk, and stop by in one of the Alpine huts for a culinary treat. Walking and hiking suggestions: "Schafsinn" round-trail, Kaiblingalm, Moaralmsee lake, Höchstein, and many more.
Styrian lake Bodensee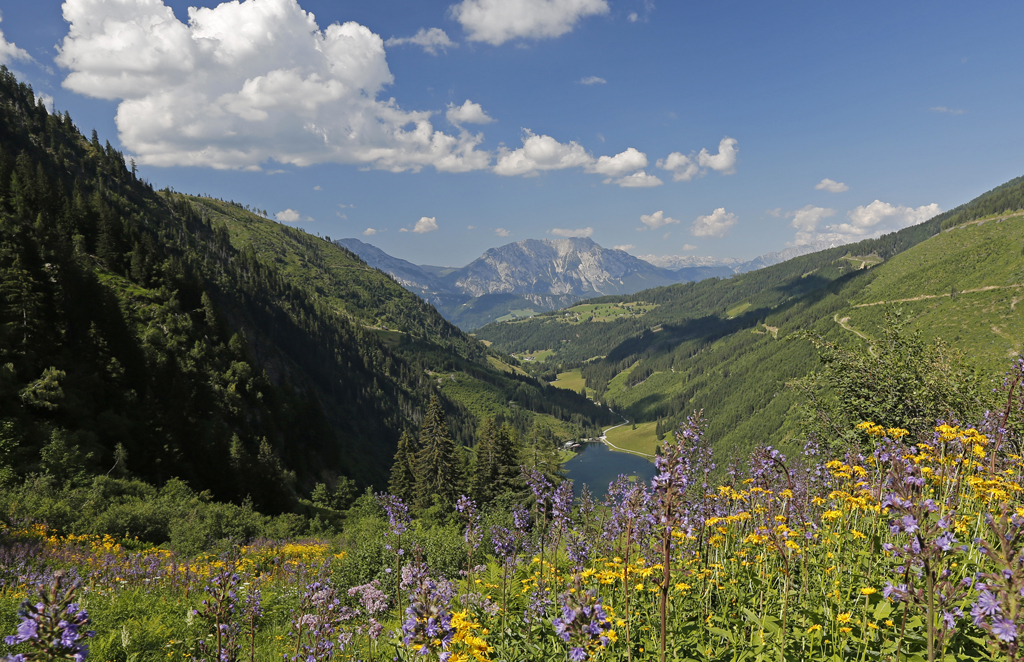 The Styrian lake Bodensee is a jewel in the midst of the Schladming-Dachstein region, and a perfect starting point for walks and hikes of all kinds. Family walks around the lake, a hike up to the hut Hans-Wödl-Hütte with the lake Hüttensee, or even demanding Alpine challenges  up to mountain tops (e. g. Hochwildstelle or Höchstein).
Whoever prefers the easy-going way, chooses a rowboat ride and admires the surrounding mountains from the middle of the Bodensee lake.
Swimming Fun
The Aich recreational lake with many activities, such as pirate ship, trampoline (in the water), and a large playing area, and the Haus public outdoor pool with a giant slide, or the 1st Styrian Kneipp-facility Weißenbach are guaranteed refreshing options on a hot day.
Kneipping in Weissenbach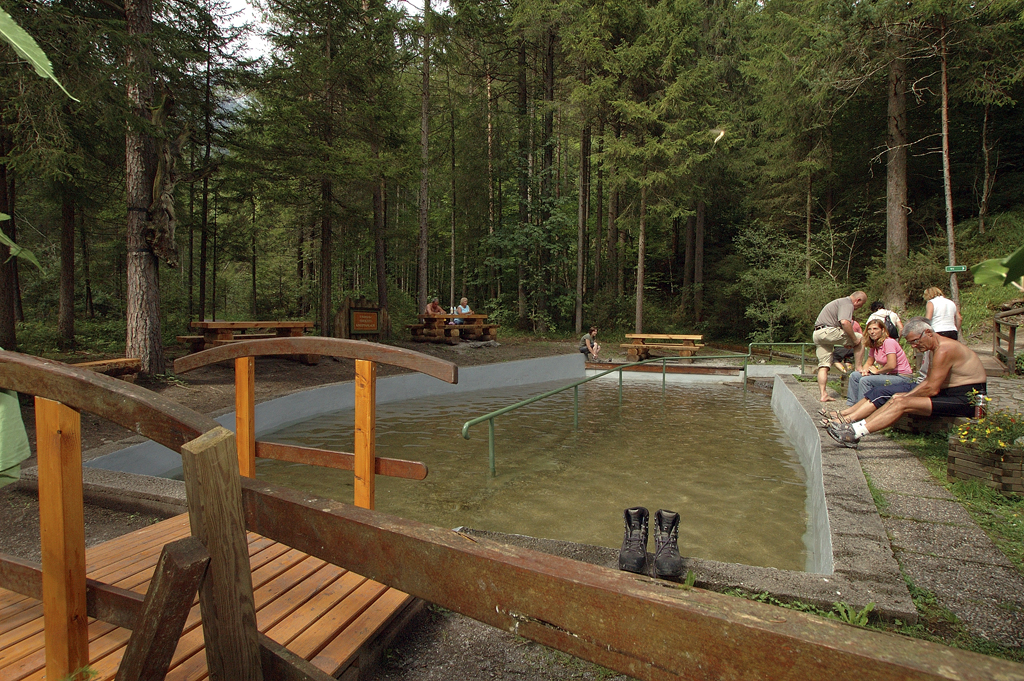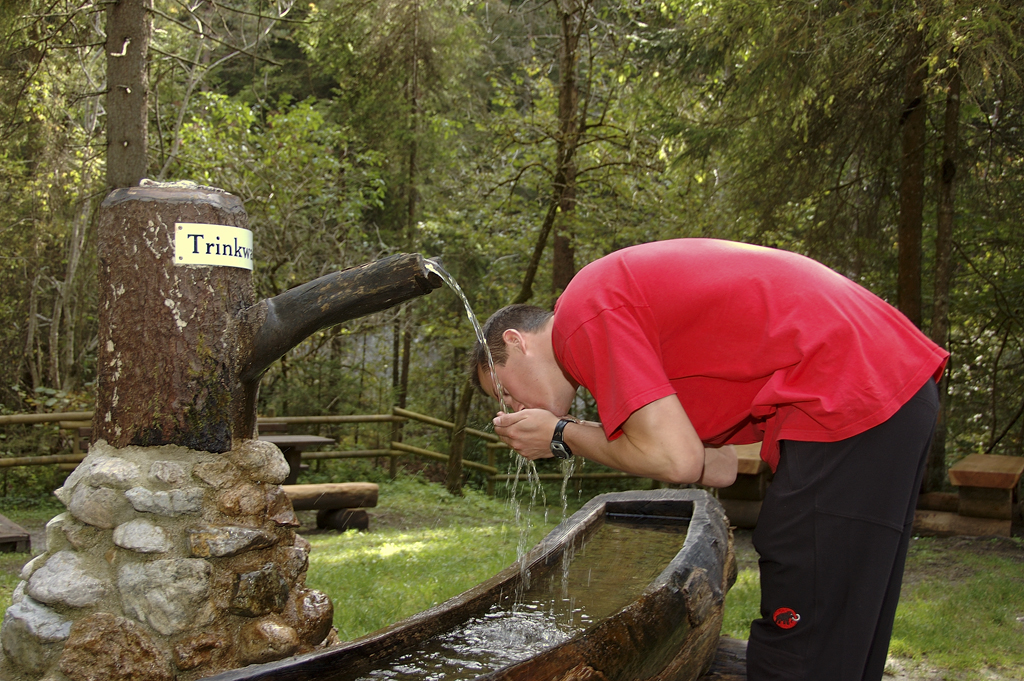 Styria's first outdoor Kneipp facility was opened in in Weißenbach bei Haus in 1984. It invites you to water-treading and to cooling off.  Thanks to the beautiful location in the forest with surrounding becks, wooden sun loungers and – last but not least – the Kneipp facility itself, it is a popular place to visit.
Archery on the 3D course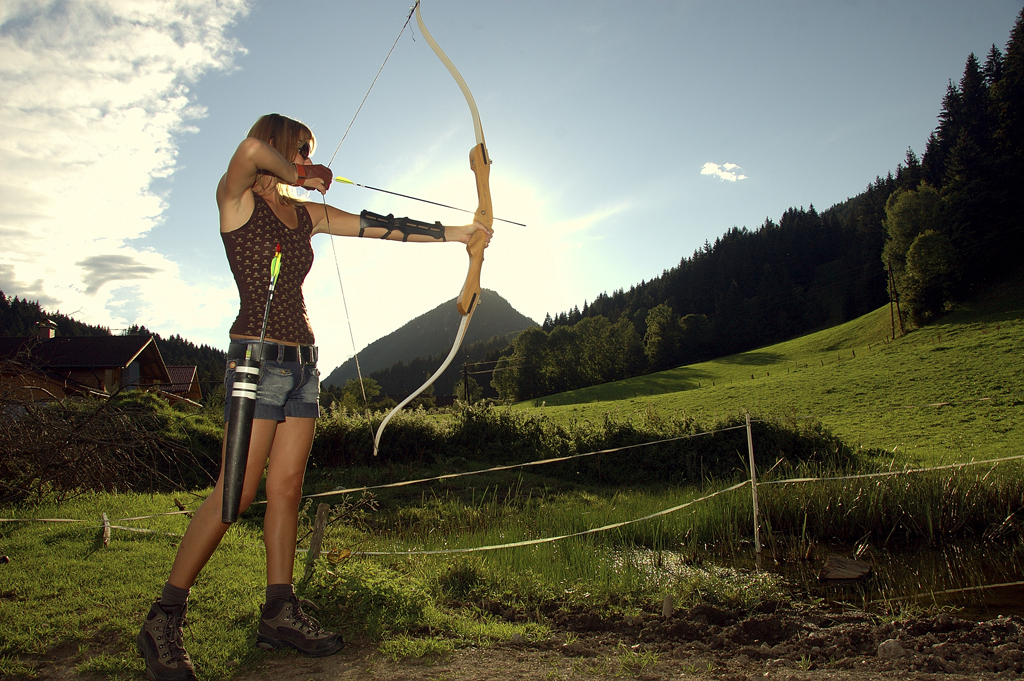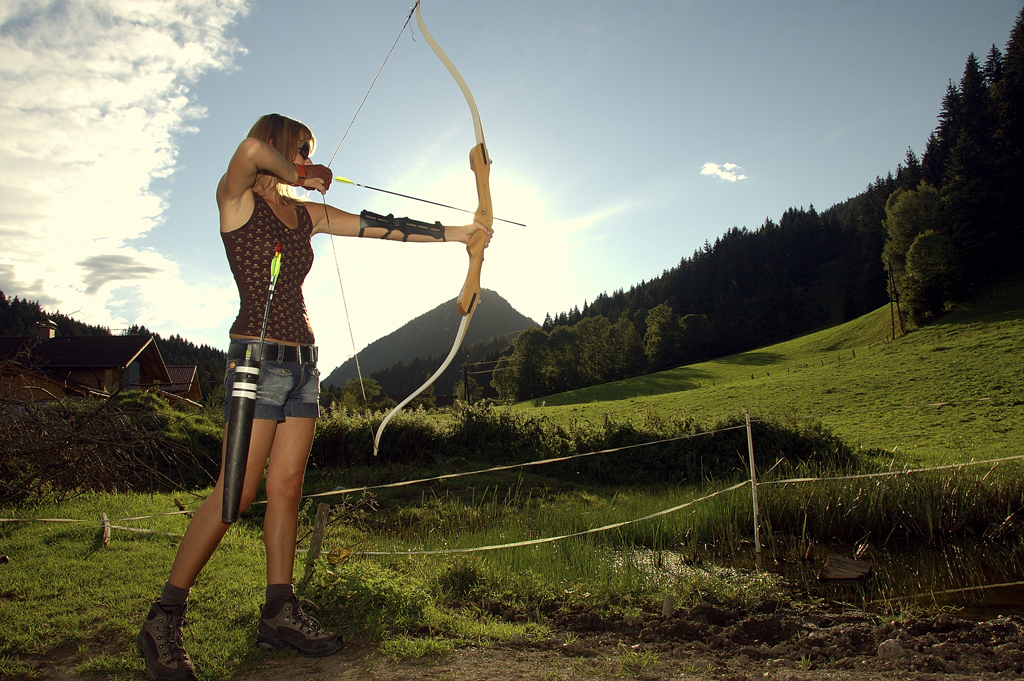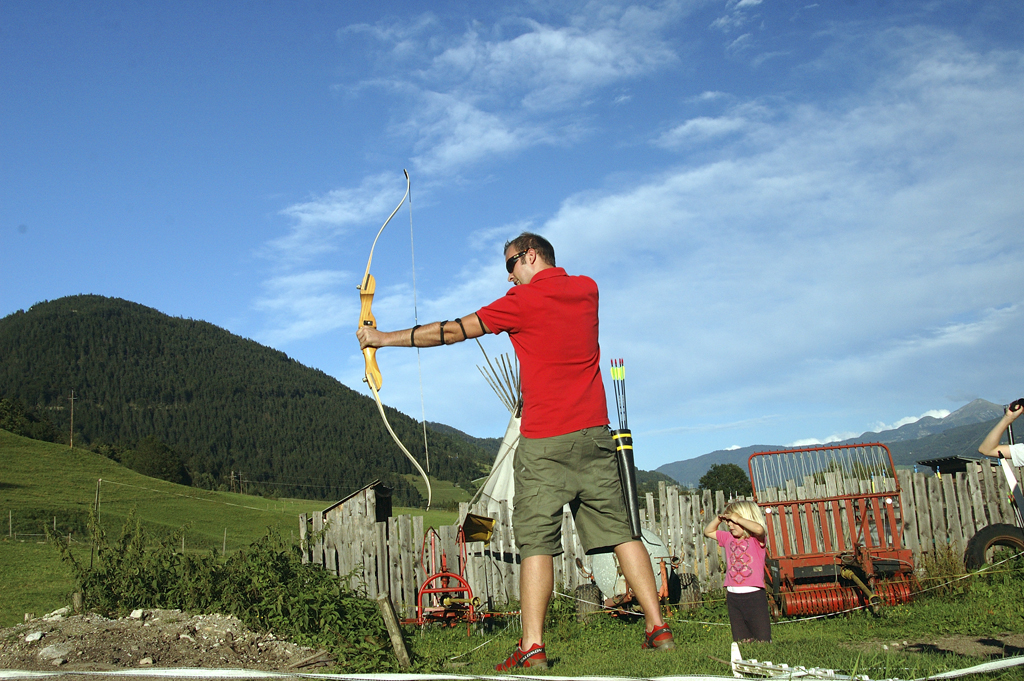 In the footsteps of Robin Hood you will experience how demanding archery is, requiring good concentration, strength, and endurance. At the "Abenteuerhof Schiefer", you can try your skills at the on-site 3D course. Along this course, there are, in a varied and demanding terrain, 26 3D animal objects to aim for – indeed, 365 days a year. Practice area for beginners.
Golf course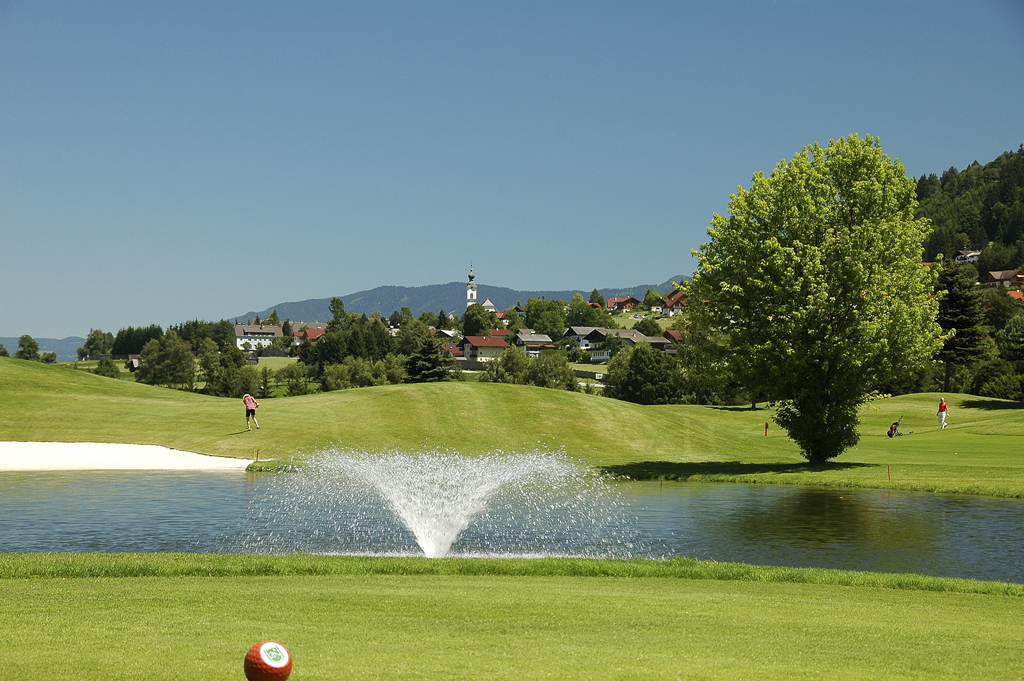 The Pebble Beach of the Alps – the 18-Holes-Course has been awarded and nominated to be amongst Austria's leading Golf courses. A "Hole in one" all Golf enthusiasts. The Dachstein Tauern Golf- & Countryclub "designed by Bernhard Langer" is on the doorstep, in Oberhaus. Three further, scenically attractive Golf courses can be found within 40 kilometres, inviting to tee off in a great countryside, between mountains, forests, and waters.
Biking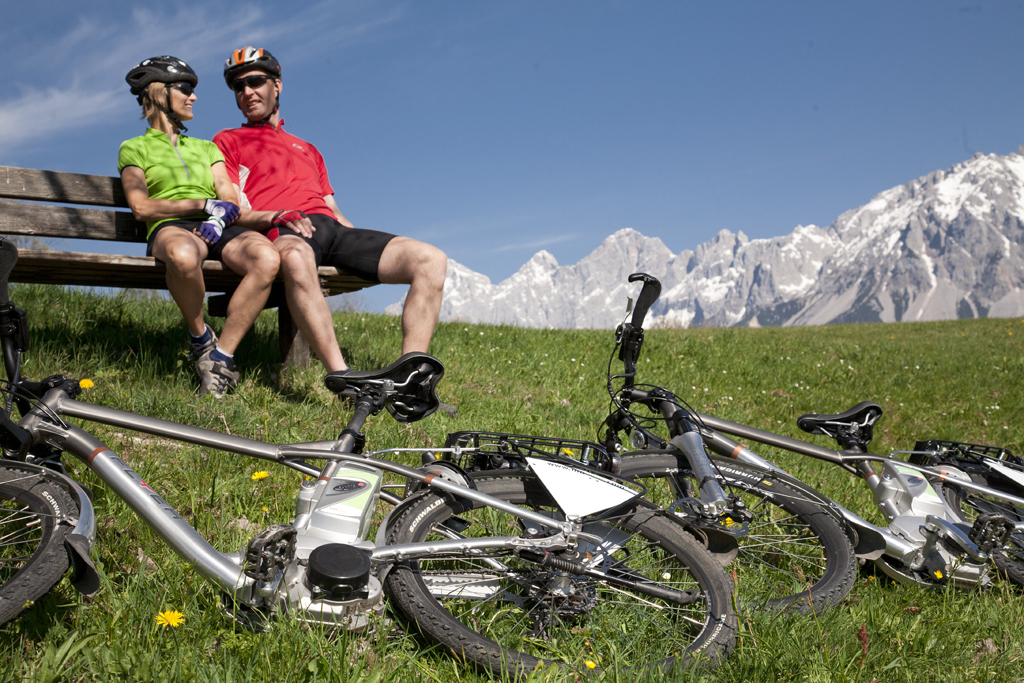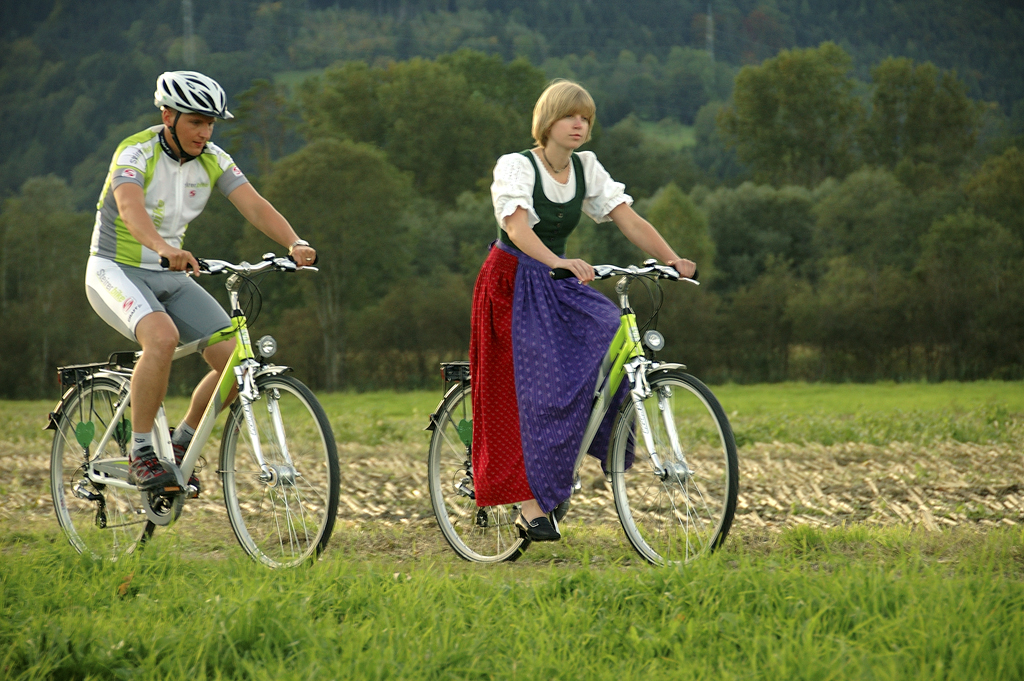 Our holiday villages are great starting points for pleasant bike rides, easy-going ones along the river Enns, or demanding ones up in the mountains. All family biking trails and mountain bike tours are well marked. Choose your biking or cycling route!
Horses & horseback riding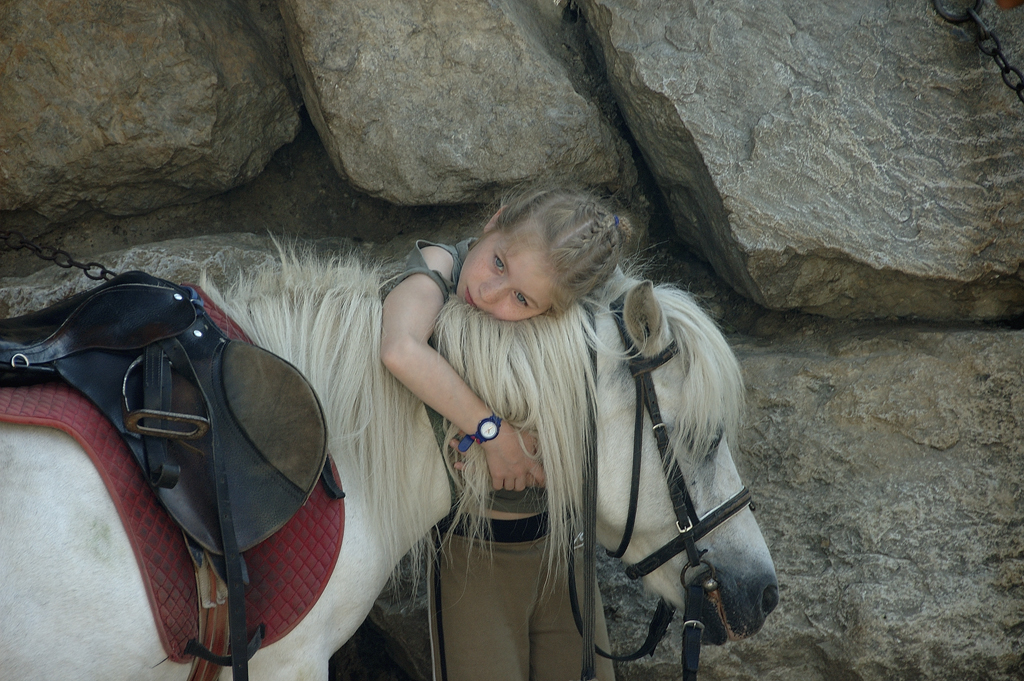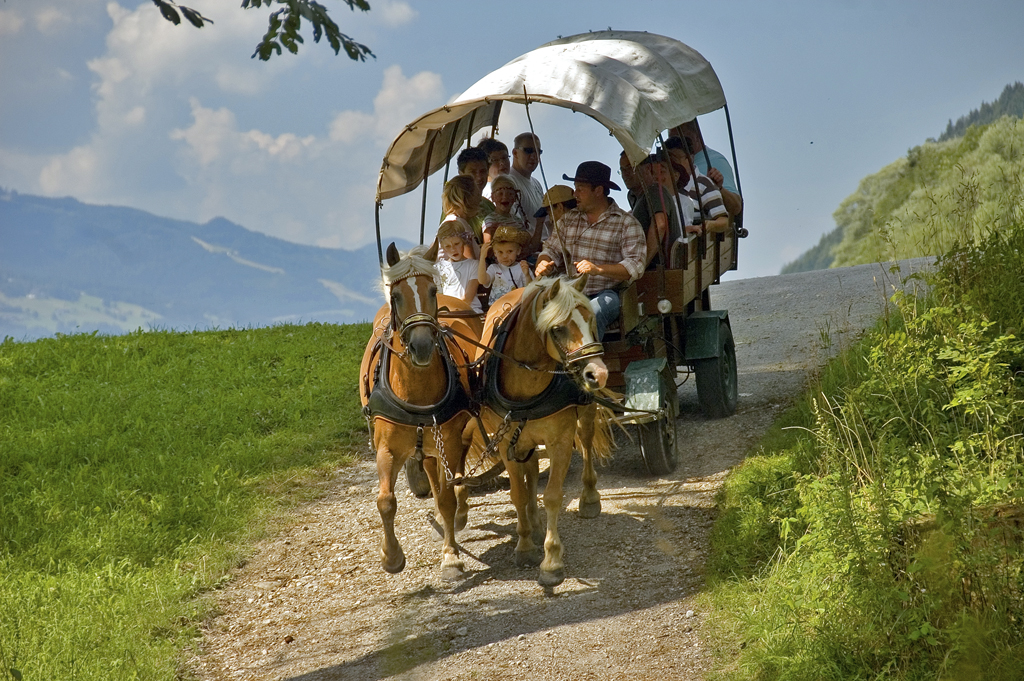 If you love horses, you have come to the right place! Whether you choose a pony-western-tour with cowboys, covered wagons, campfire, and playing in the great nature, or an easy-going pony-ride over fields and through the forest, there is an activity for everyone.
"Schafsinn": Sheep on the Hauser Kaibling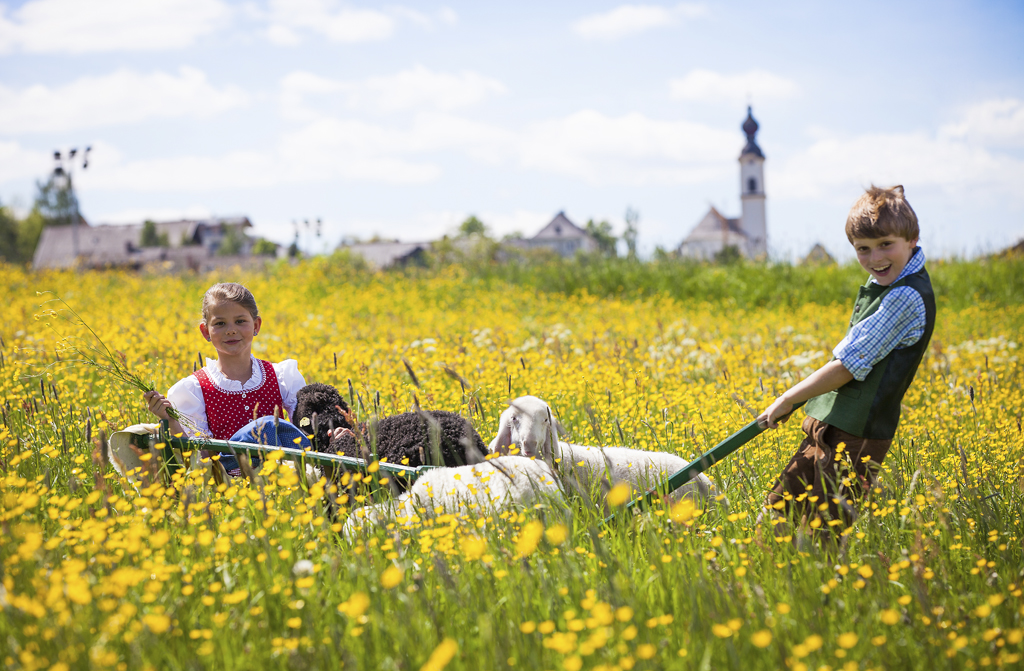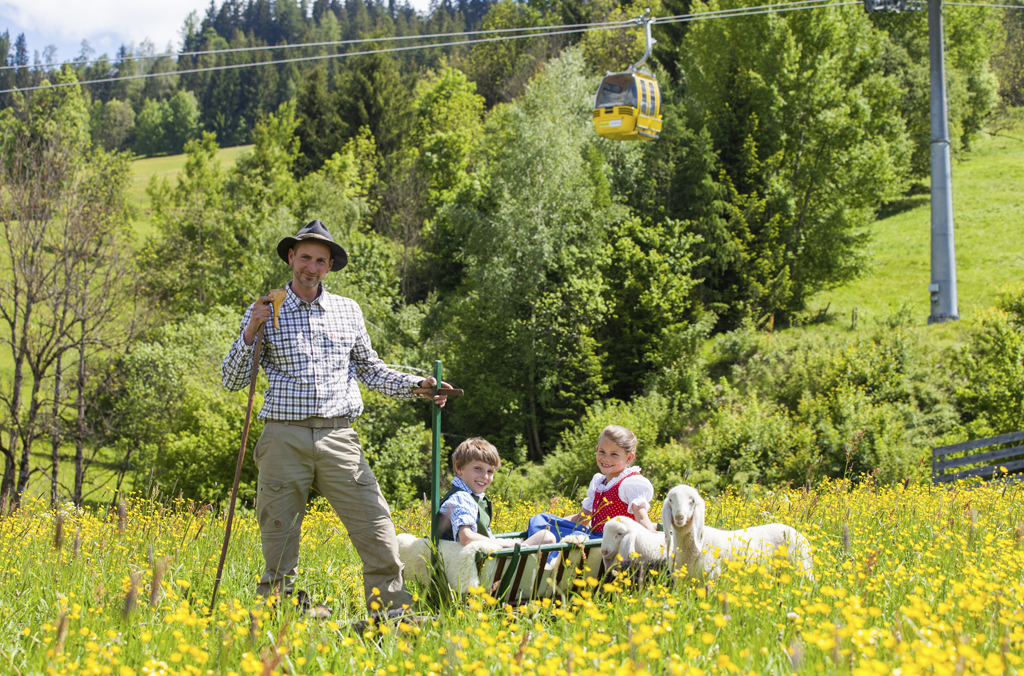 To prepare the most beautiful ski runs for winter, during the summer months, 900 sheep are "on duty": our four-legged slope groomers for an ideal environmental sustainable ski run maintenance!
By driving the sheep on the Hauser Kaibling, the Sheep Farming Association, together with the Hauser Kaibling Ski Lifts spark new incentives regarding landscape maintenance:
Selective grazing of Alpine pastures and ski run areas of the Hauser Kaibling
Scientific support by the LFZ Raumberg-Gumpenstein
Alpine pastures' Lamb – Project has benefits for tourism
Professional marketing via "Ennstaler Schafbauernzentrum" (Enns valley sheep farming centre)
On our family friendly summer walking trail around the Hauser Kaibling, with beautiful viewpoints over the entire Ennstal valley, you learn interesting facts regarding the topic "sheep". Also, you have the opportunity to experience a large flock of sheep with its shepherd and herding dogs in nature!
---