Vacation on the farm
Enjoy the originality and calm of our farm!
Our well cultured farm guarantees pure relaxion and recreation for the most beautiful and precious time in the year. You will just enjoy your well-earned holiday so much at the Bröcklhof. Far away from noise and hecticness you will just forget the stress of daily work for a while. Our farm is located in the near of the Ennstal-federal highway and the village Haus im Ennstal in Styria (which is called "The Green Heart of Austria"). The well-known ski region Hauser Kaibling is located only a few kilometres away from the Bröcklhof. The federal state Salzburg is also only a few minutes away from us.
---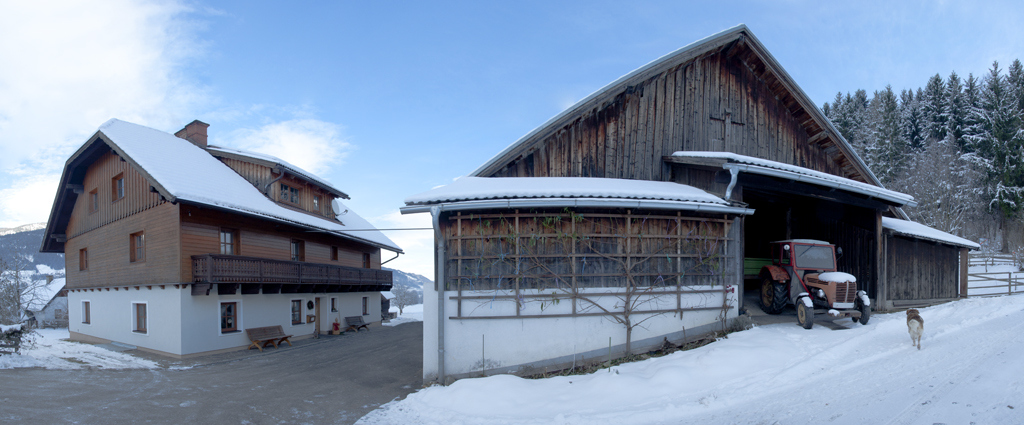 ---
"Vacation on the Farm" immersed in the nature
At the Bröcklhof you have got the unique opportunity to discover the beauty of nature from its most pleasant side: feeding cows and calves, playing with cats and the dog, searching for eggs in the henhouse, pampering the rabbits, hitching a ride with the tractor, the one and only farm-experience at the Bröcklhof …
---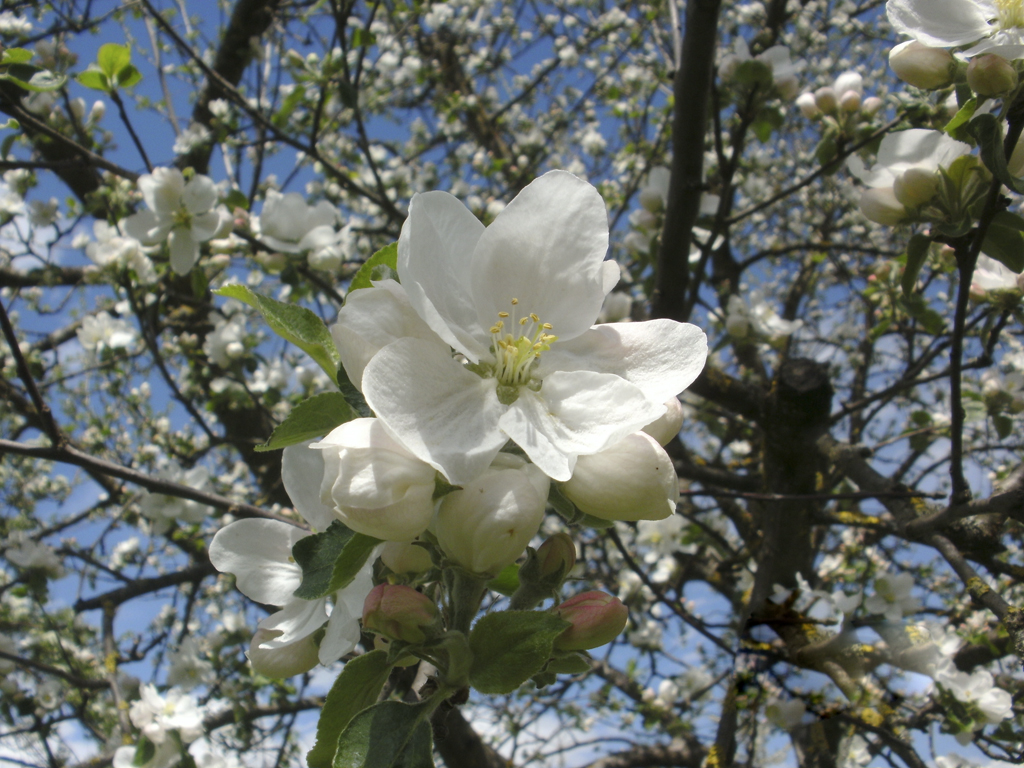 ---
---