Winter activities in the vacation area
Haus im Ennstal in Upper Styria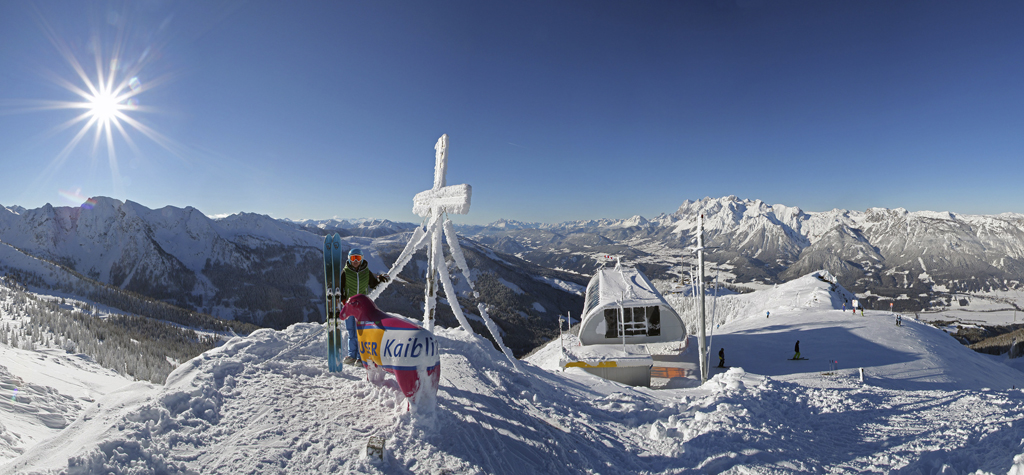 The idyllic ski villages, where you can also enjoy the quiet and peaceful side of life, guarantee for romantic days. Whether you go for pleasure on the most beautiful ski runs, or fun in one of the traditional, rustic skihuts, walks, cross-country runs, or sleigh rides through untouched nature, and snow-covered forests – here, you will be up for winter!
Cross-country skiing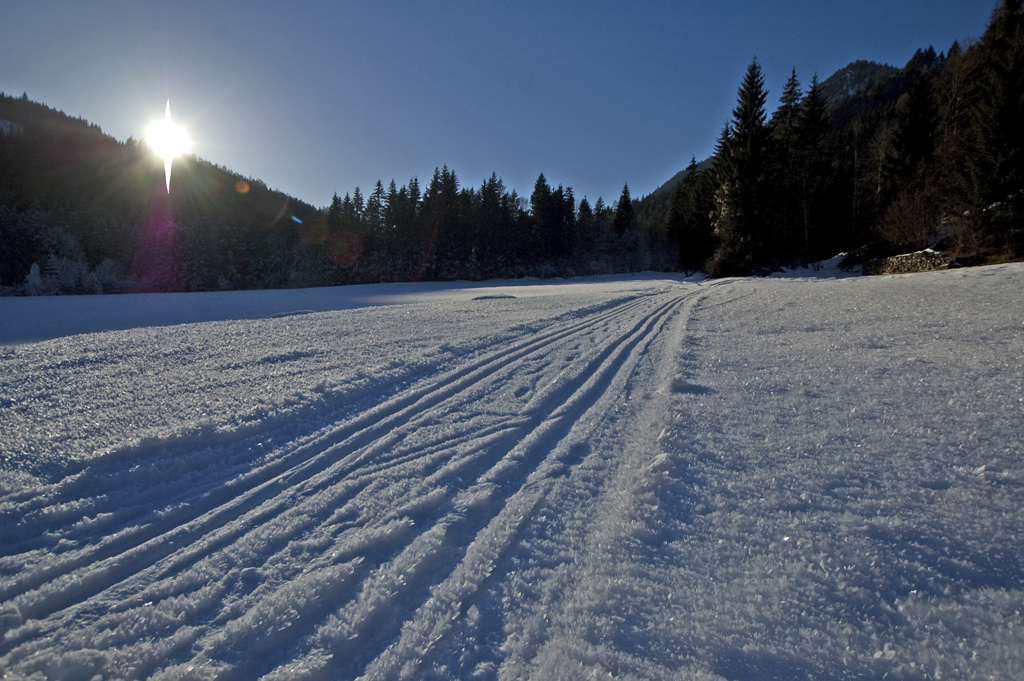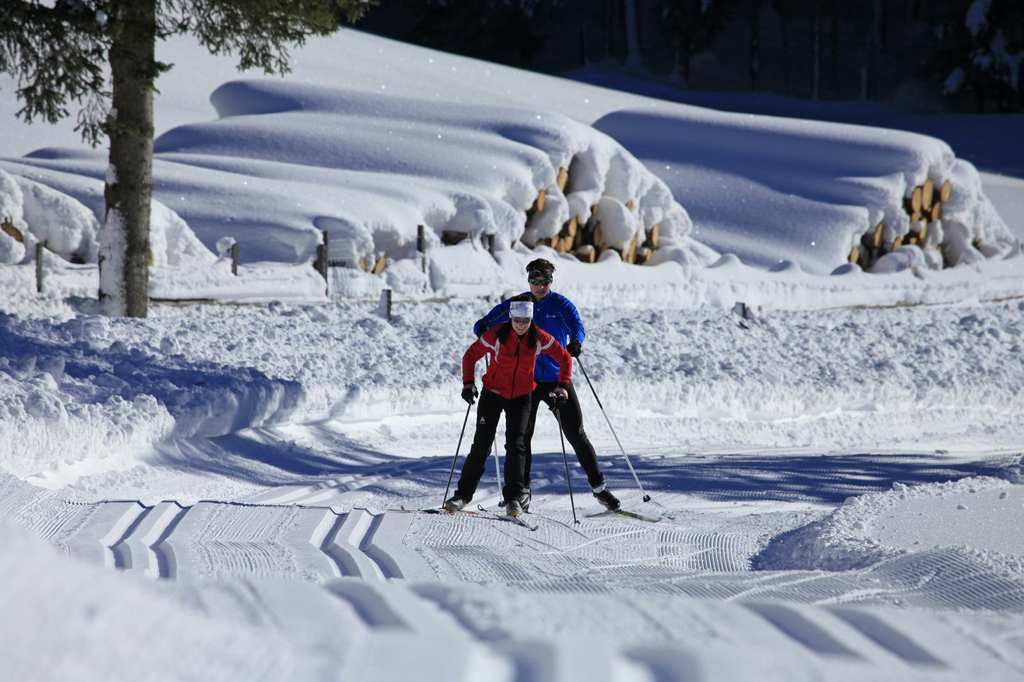 According to snow and weather conditions, you can choose from a great offer of cross-country trails. Along the river Enns or the "Dörferlanglaufloipe" Haus-Aich-Pruggern, the " Kufsteinloipe" in Weißenbach, or the "Sonnenloipe" in Birnberg, both classic and skating runners will enjoy it to the full.
Winter walking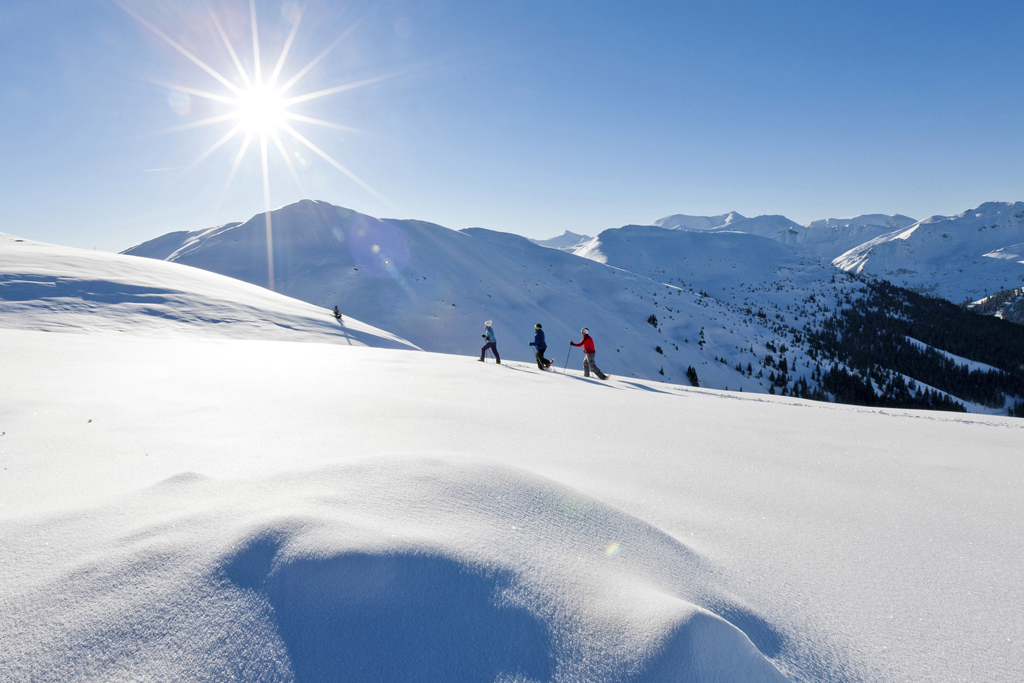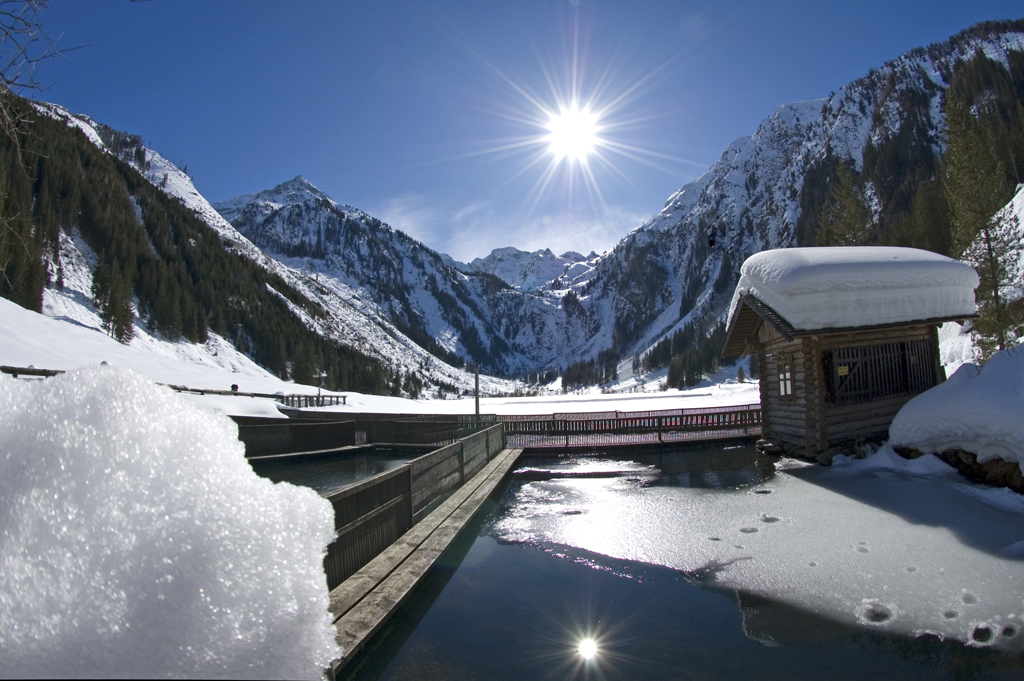 Far away from the hustle and bustle on the ski slopes, you can also enjoy the peaceful and quiet side of winter here. Take a long winter walk through snow-covered forests, passing by traditional farmhouses, and enjoying gorgeous views to the Dachstein and Tauern mountains. Thanks to the variety of our winter walking paths, everyone will find a suitable trail for easy-going strolls and more demanding walks (e.g. winter walking path "Niederberg", walk "Steirischer Bodensee", from the Kemeterhof farm to the Stöcklhütte, Birnberg "Sonnenweg" path, "Gradenbachtalweg"…)
Alpine curling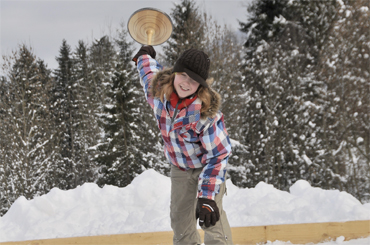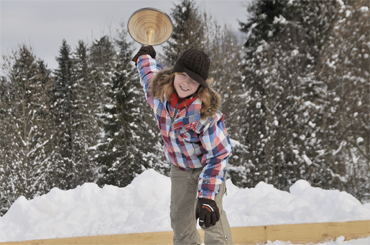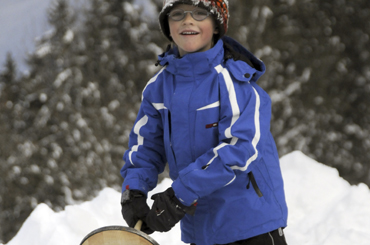 Alpine Curling (Eisstockschießen) is a traditional, popular sport that is still practiced in our winter sport villages. Many locals are active members of the Alpine curling clubs, and many hosts offer their own Alpine curling track.
Ski-touring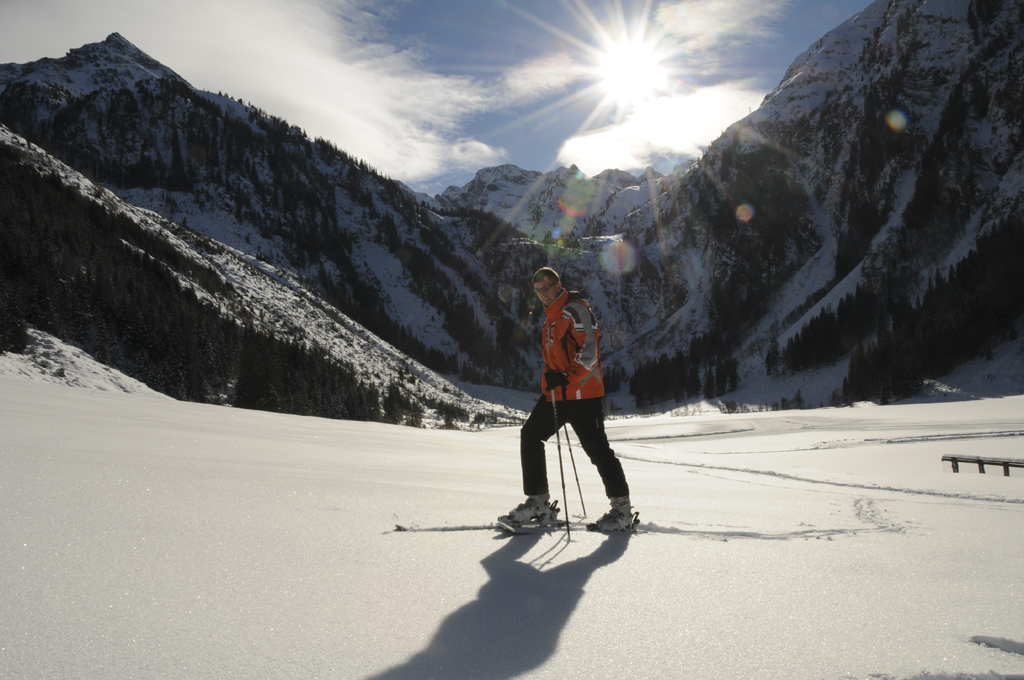 Ski-touring belongs to the most popular winter activities. Explore deep in snow places and get the real feel of magic in the beautiful silence of nature.
Winter sports museum
Display of the general ski and winter sports history, with emphasis on the development of winter sports in the village of Haus im Ennstal with its Hauser Kaibling. During main season (summer and winter), open on Tuesdays from 10.00 h to 12.00 h and on Wednesdays from 16.30 h – 18.30 h. During low season, please contact us in cast you wish to visit the museum.
---